---
De Spira
Typeface, Book
2021
De Spira is a research-driven revival, remix, and reinterpretation typeface project created during my first term as a part of Type West through Letterform Archive.


---
Earth School
Textile
2021
Currently attending Earth School:
When my body gives out
And my soul moves onto another realm

Featuring typeface revival: De Spira.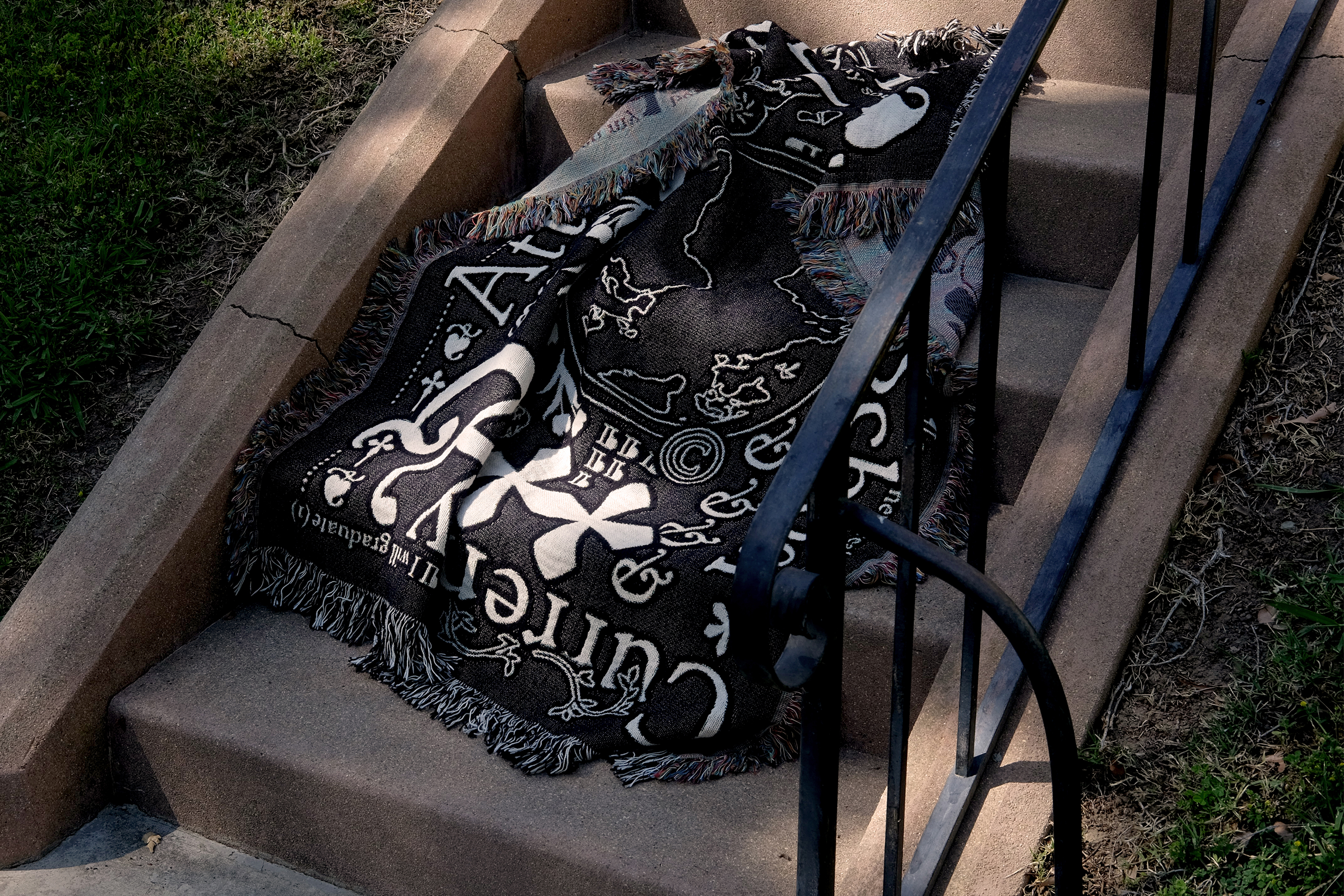 ---
Meet Sexy Graphc Designers
Poster
2021
---
Eleven Eleven
Lettering
2021
Lettering & Identity for Eleven Eleven, a secondhand clothing pop-up shop in Sacramento, CA
---
Imagination Station
Workshop, Education, Poster
2021
I hosted a workshop on the topic of drawing letterforms from an image-making & expressive perspective. Working with emotions, negative space, object reference, and calligraphy tools, the participants were prompted to draw letterforms based on four prompts.

The workshop focused less on the teaching of one tool, but rather how to let an object, emotion, or tool expression spark a bigger idea.