De Spira (2021)
Typeface, Book, Research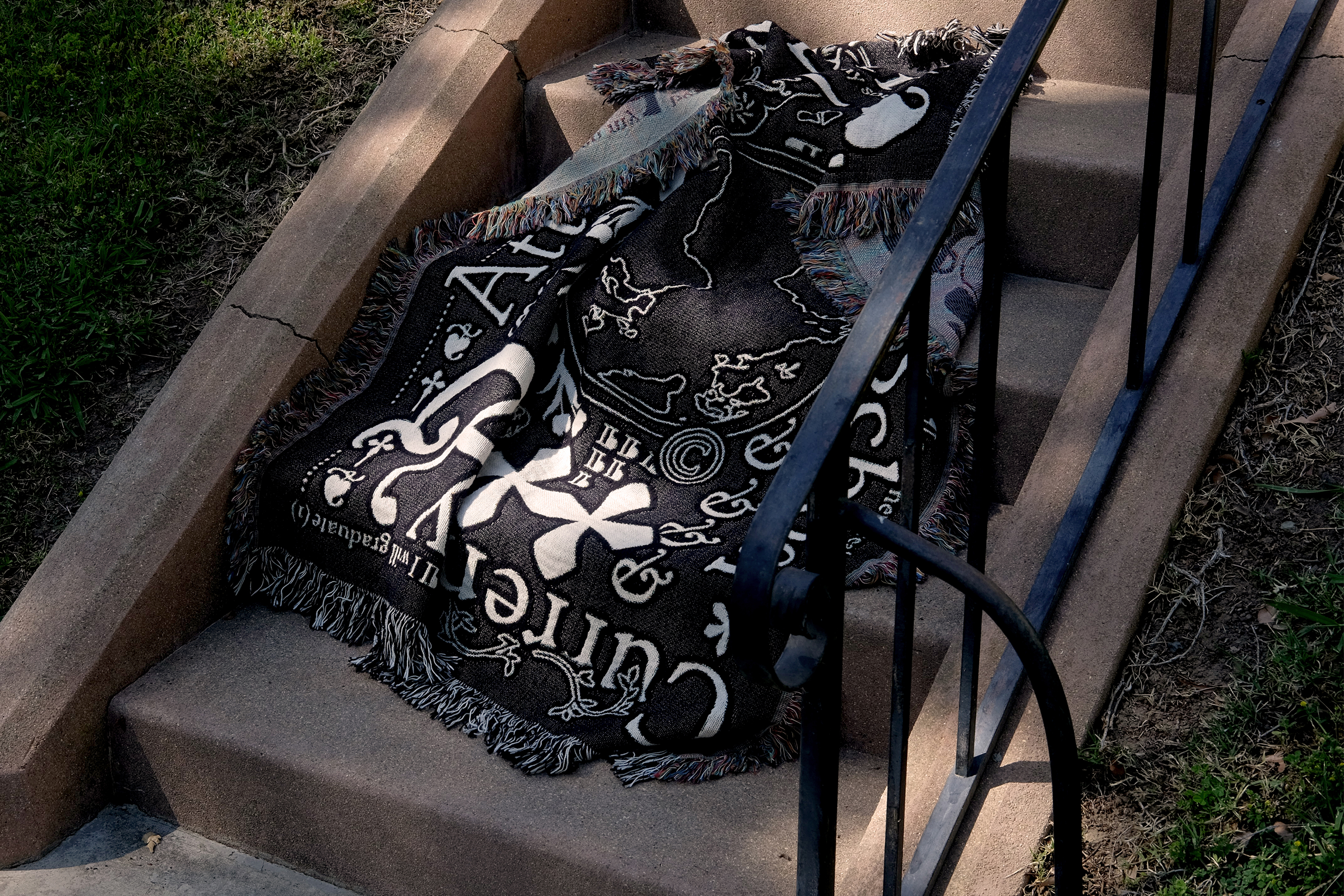 De Spira is a revival, recreation, & interpretation of the Von Speyer Brothers' metal-cast Roman style typeface created during the 1400s in Venice, Italy. To best understand the original design, a deep-dive into the anatomy, original sources, and spacing was necessary to begin to recreate from such an old style. The new design is drawn to work in a contemporary context—the spacing is reworked and the forms are refined from the original to be of use in the 2020s.

Instructors: Graham Bradley, Kel Troughton, Libbie Bischoff. Special Thanks: My classmates in TypeWest 2021!

Contact for a copy.


Meet Hot Graphic Designers In Your Area (2021)
Poster, Image-Making, Typeface Testing
A self-initiated poster inspired by "hot singles in your area" ads found on the sketchiest websites. The poster utilizes Space Mono for the small text, Snell Roundhand for "HOT" and WIP typeface prototypes for "meet... graphic designers... in your area."

Beyond Space & Time (2021)
Gear, Apparel
Beyond Space & Time is the name for Yellow Brick Group's first capsule release which dropped in February 2021. I created this shirt as a part of it, further enhancing the magical & psychadelic themes found in the collection. I drew typographic marks and found open-source illustrations for the sleeves pertaining to the shirt concept. Utilizing brand colors and a black tie-dye shirt, the illustration and typography look as if they are floating in a warping black hole, where space and time do not exist. Type in use: Gooper and Cardinal Grotesque by Very Cool Studio, Brick Mod by Yellow Brick Group.
Designed with and as a part of the team at
Yellow Brick Group.
Workshop/Talk Poster & Worksheets (2021)
Poster, Worksheet, Education
Workshop/Talk poster and worksheets. The worksheets outline a prompt for CSUS students to explore their campus with their imagination. Type in use: Plain by Optimo Foundry, Adobe Caslon, and De Spira by me.
Renewer (2021)

Lettering, Image-making, 3D
Lettering for Renewer. Full case study coming soon.