On: Nuclear Semiotics (2020)
Book, Research
In an effort to piece together a work of open-source literature & image, this book acts as a cohesive guide to the subject of Nuclear Semiotics. The studies & ideas are conducted by linguists, semioticians, engineers, chemists, artists, designers, and other practitioners from cross-disciplinary fields in the 1980s, by the US Government.

The theme of invisibility is used across the book. Black ink is laser printed onto black construction paper and the cover is blind debossed, asking the reader to tilt the pages and the cover in the sunlight to interpret the text.
Friendo (2020)
Brand Identity
The brand identity for Friendo Cannabis Co. encapsulates the company as a whole... They are serious about their product but don't take themselves all too seriously. Through the fun packaging, witty messaging, custom logotype, and funky illustrations, the brand boasts themes from 1960s counter culture, and vintage camping ephemera.
Designed with and as a part of the team at
Yellow Brick Group.
My role: Custom Wordmark and Cannabis Mascot Illustration, Packaging, Brand Book, Business System, Print Collateral
De Spira
Typeface, Book, Research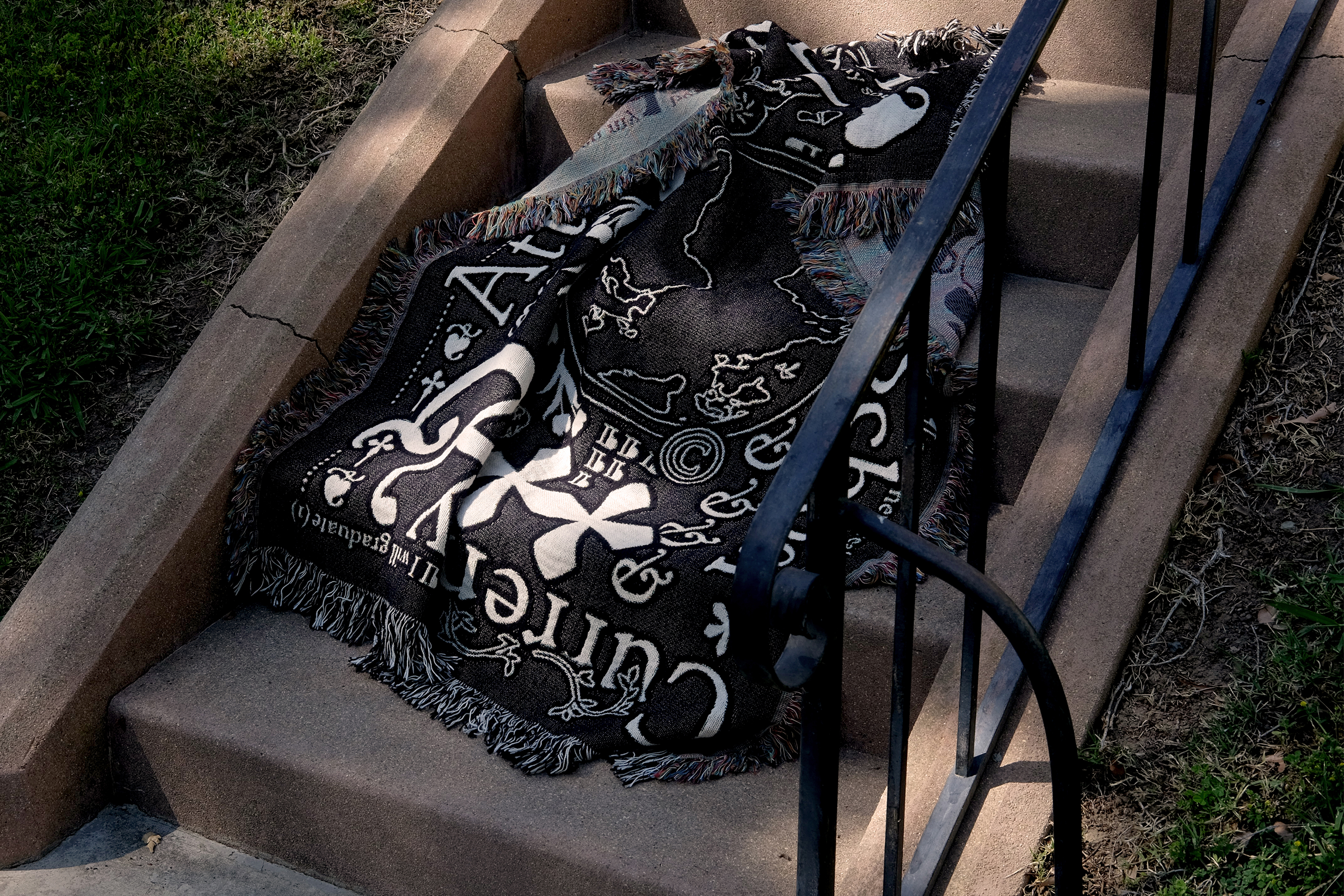 De Spira is a revival, recreation, & interpretation of the Von Speyer Brothers' metal-cast Roman style typeface created during the 1400s in Venice, Italy. To best understand the original design, a deep-dive into the anatomy, original sources, and spacing was necessary to begin to recreate from such an old style. The new design is drawn to work in a contemporary context—the spacing is reworked and the forms are refined from the original to be of use in the 2020s.

Instructors: Graham Bradley, Kel Troughton, Libbie Bischoff. Special Thanks: My classmates in TypeWest 2021!


Loud City Song (2018 to 2020)
Installation, Art Direction, Collaboration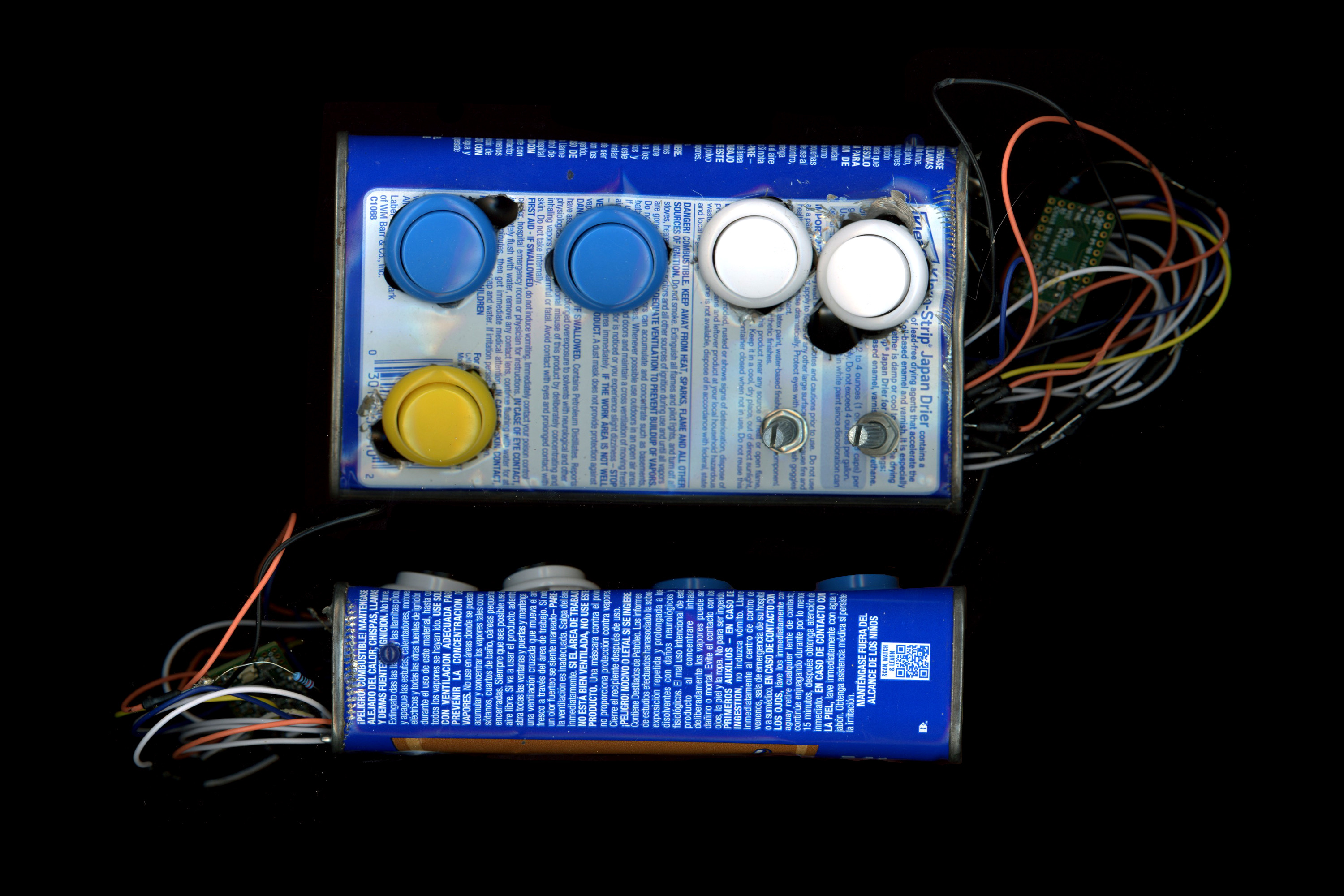 Loud City Song is a project that was initiated in The Hague, NL during a study abroad program from June to July 2018. During a week long workshop with my Dutch teacher Bob van Dijk, I created a collaged video that aims to recycle sounds from the city. In late 2019, Robbie Landsburg and I took the video footage, and made an interactive machine that lets the user distort, play, and create their own visual and auditory city collage. Collaboration with Robbie Landsburg who coded the back end, and soddered the midi controller with me. Filmed by Henry Plesser.

Collaboration with Robbie Landsburg, who built the site from scratch.
GRADUATES-20 (2020)
Experience, Art Direction
The GRADUATES-20 site was created to highlight the work of the Photo, Graphic Design, and Interior Design programs at California State University of Sacramento's Department of Design. An identity and art direction were created that utilizes Sickly and Spring-like themes.

Collaboration with Robbie Landsburg, who built the site from scratch.